Luxury accommodation
Split Region
20,996 holiday homes
to find on our portal
99% of our holiday guests
recommend their holiday home
66,200 Reviews
help you to make your choice
Over 40 million holiday guests
trust us every year
Luxury accommodation in Split Region
Treat yourself with all the comfort you can get during your vacation! Choose from 47 luxury apartments and holiday houses in Split Region. Villas and mansions wait for you!
Map Split Region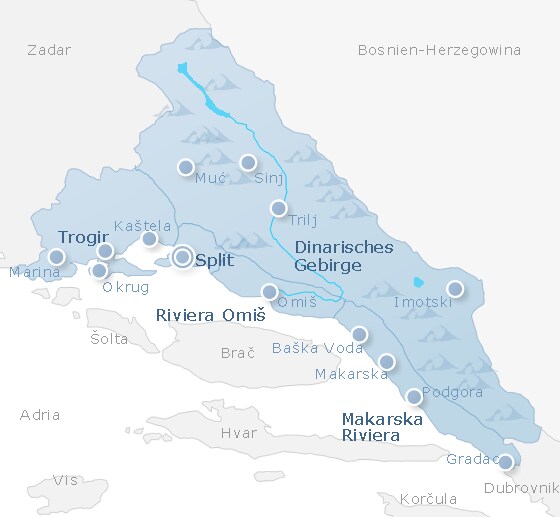 Offers in Split Region
Here you can find 6 last minute and 7 special offers for holiday houses and apartments On the topic Luxury accommodation in Split Region.
Our holiday guest's experiences