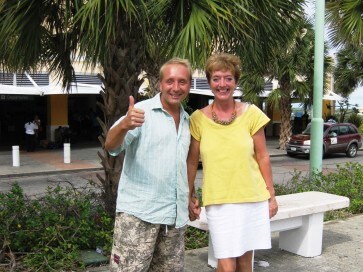 Company Don Genaro Curacao Apparetements N.V. - Ms. Elke Verheugen
We speak Dutch, English, French and German
More information about us
Your landlord - Company Don Genaro Curacao Apparetements N.V. - Ms. Elke Verheugen
We, that are Christopher (40) and Elke (53). Our goal is to ensure that our guests spend magical and unforgettable vacations on Curacao. We look forward to meeting you!
Company Don Genaro Curacao Apparetements N.V. - Ms. Elke Verheugen
Availability
bitte von Deutschland nicht vor 15 Uhr anrufen
Phone number of the landlord
Phone:

+599 (0)9 - 8683225

Phone (mobile):

+599 (0)9 - 6969273
Listing number 37179 on Vacation-Apartments.com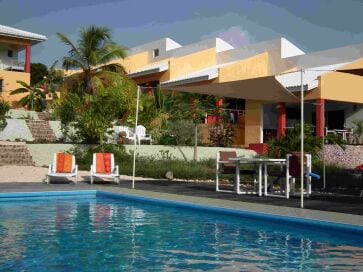 Recommend by 100% of the visitors
Online since 3 years
Last booking inquiry sent 17 hours ago
Don Genaro Apartment "M"
Smoking permitted

Pets upon request

fully accessible Holiday apartment

Pool available
per Week / 2 persons from 500.- EUR